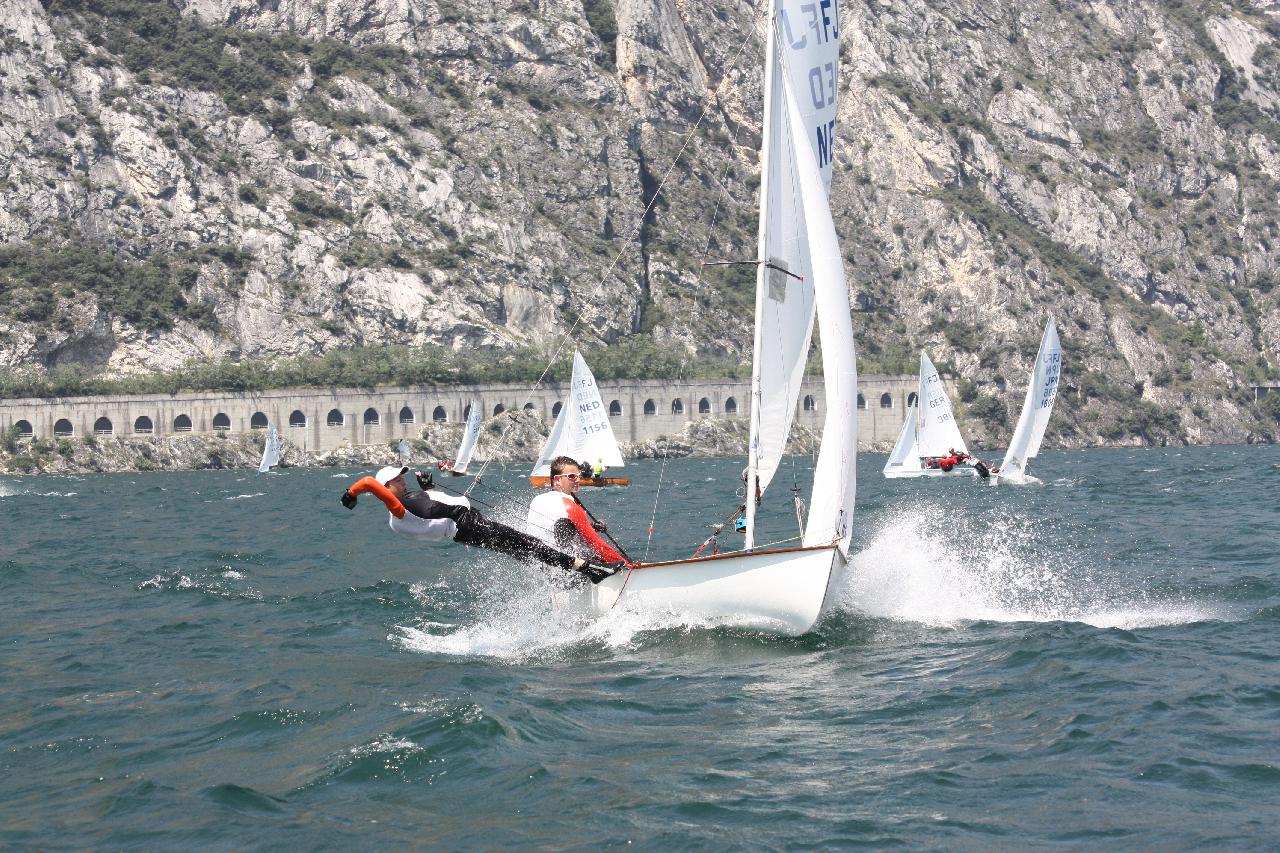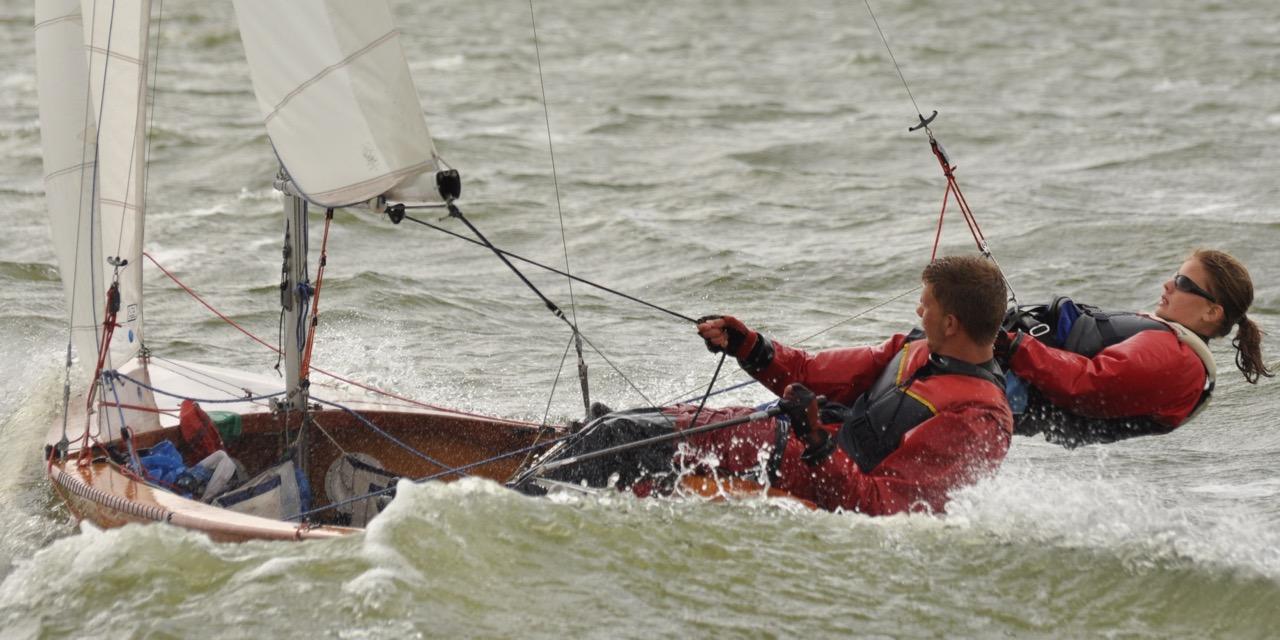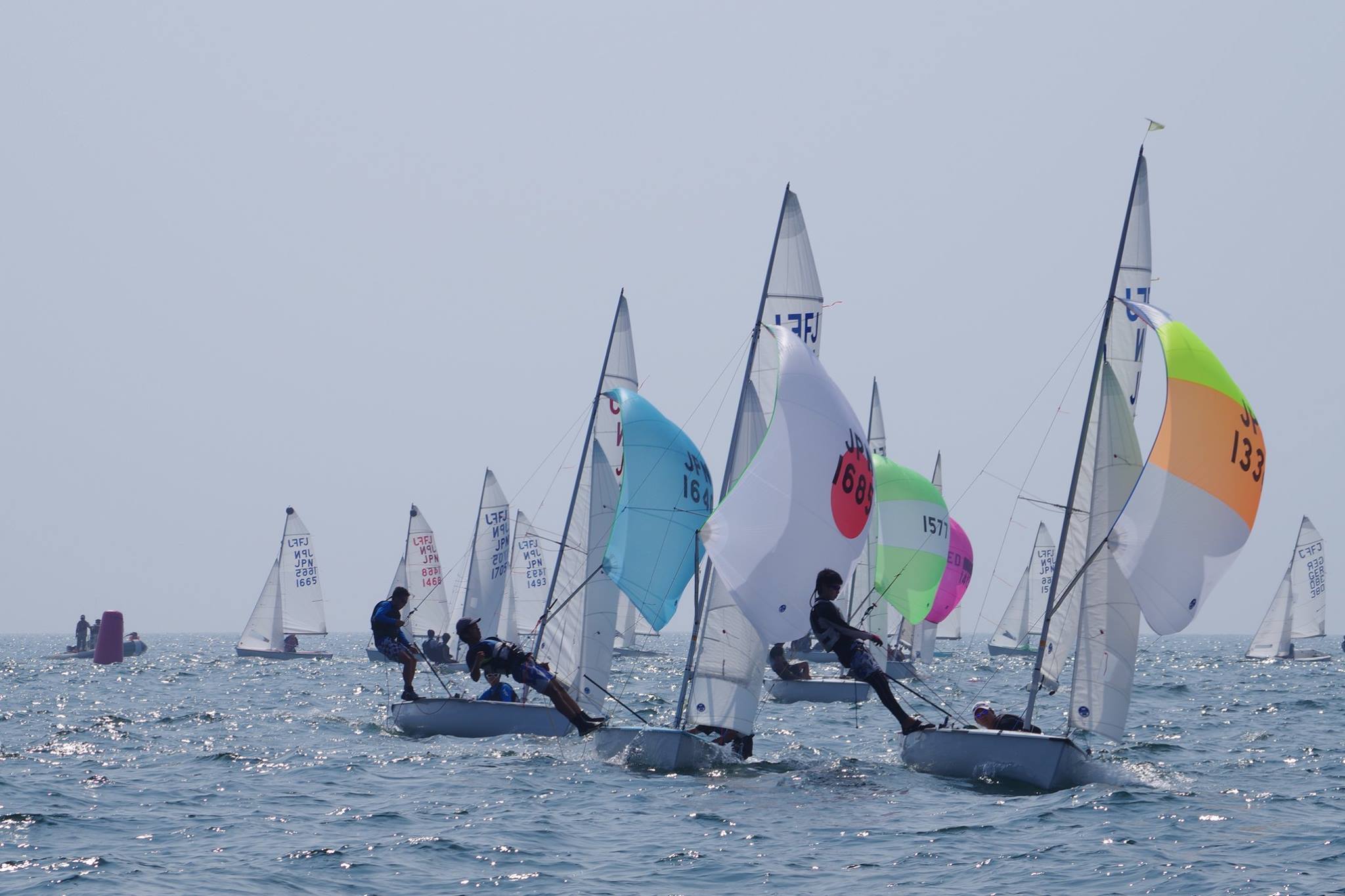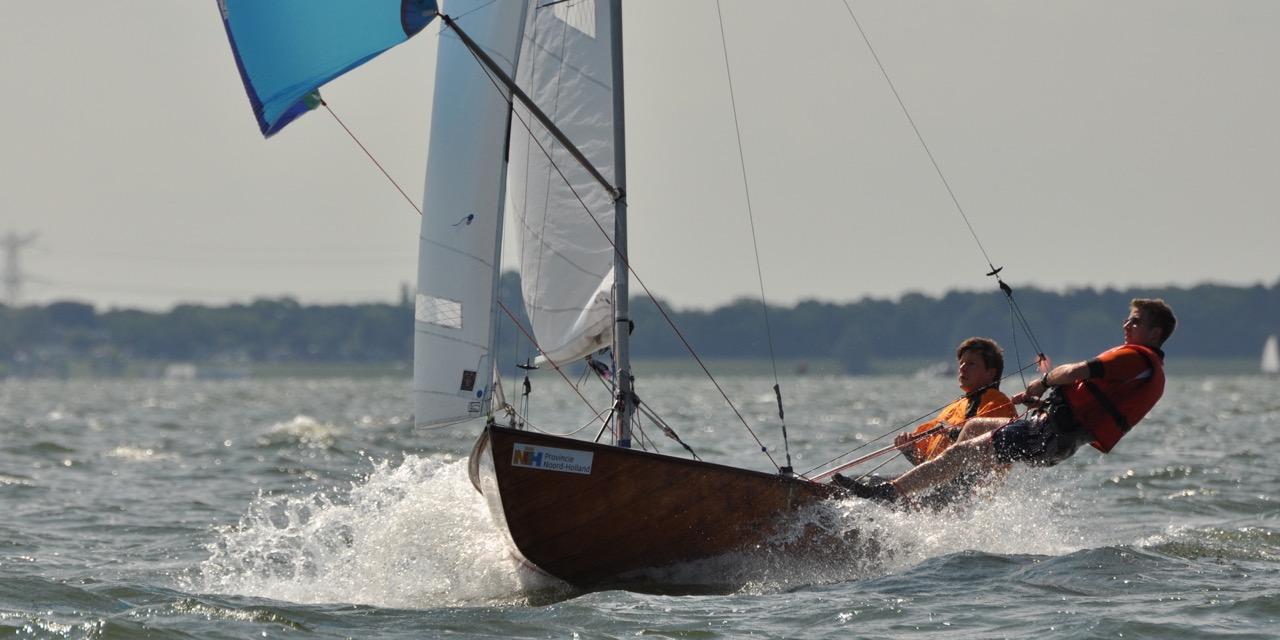 International FJ Class
We grieve for Erwin Salwik
Dear friends,
It is my sad duty to inform you about the passing away of our good sailing friend Erwin Salwik on the 6th of February 2016. After a short illness he died at the age of 84.
We will remember him as one of the most unique characters in the FJ Family. I am more than sure, that every single one of us has his own personal story to tell.
We will miss the little talks about his specific life adventures. Although doubtless sailing has been an important part of Erwins life, there was more to Erwin then just a sailor, Erwin was a Familyman, a Jazzman, a Horseman, an undiscovered Tennis champion, a great follower of liquid glue, the holder of the patent of curving self-made ski over a bohemian washing trough ...
... and for sure the only sailor worldwide, who was able to save the world, and if necessary fly to the moon, with only the content of his trailer.

In other words, we love him!

Erwin will be buried at Tuesday, 16th of February in Duisburg after a church ceremony. Please feel free to take part. You will find detailed information in the attached condolence card.

With kind regards
Matthias Riffeler
President of the IFJO
News
The Europeans 2016 will be from 25th to 31st July (sailing days: 27th to 30th July 2016) at Stellendam. All who want to get used to the sailing area might participate in the Dutch Open. It will be at the weekend before the Europeans, also at Stellendam.
The World Championship 2017 goes to Slovenia. We are looking forward to this event.
Technical note: We recommend to deactivate tools like the Ad-Blocker for this website. Then it will be possible to use all functions.
Flying Junior

| | |
| --- | --- |
| | |
| Hull | |
| LOA | 4.03 m |
| Beam | 1.50 m |
| Draft | 1.05 m |
| Hull weight (min) | 75 kg |
| | |
| Sails | |
| Close hauled | 9.7 m2 |
| Main sail | 7.3 m2 |
| Jib | 2.4 m2 |
| Spinnaker | 8.0 m2 |